Newest Songs
The newest charts added to our catalog.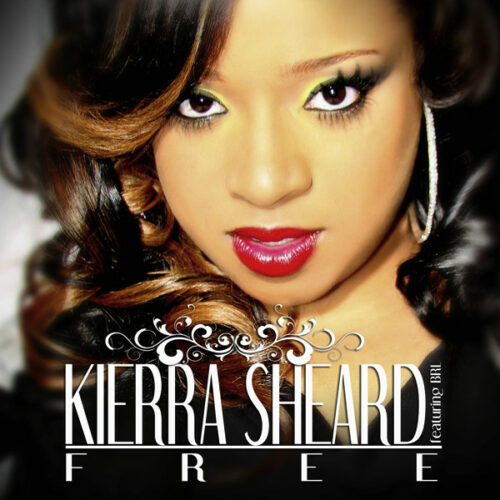 Desire Kierra Sheard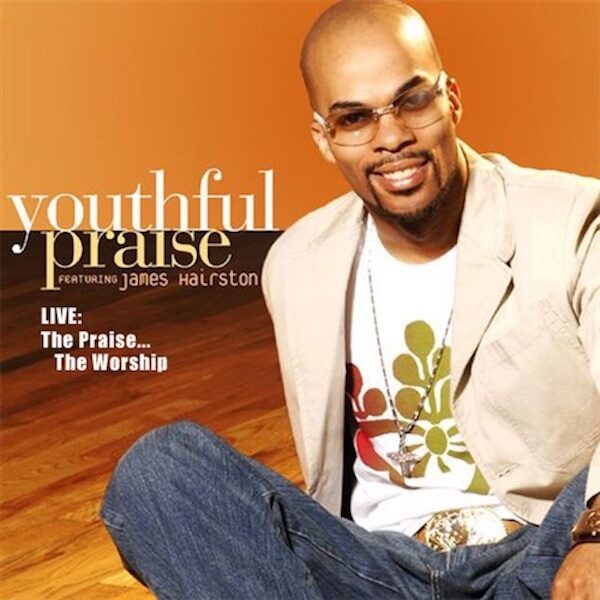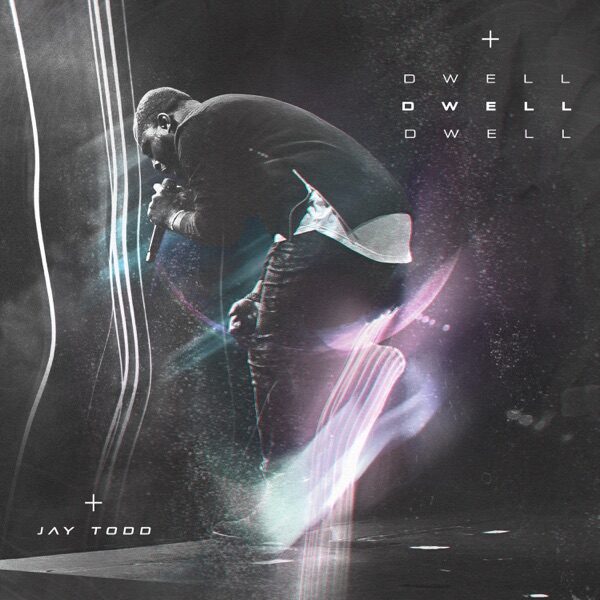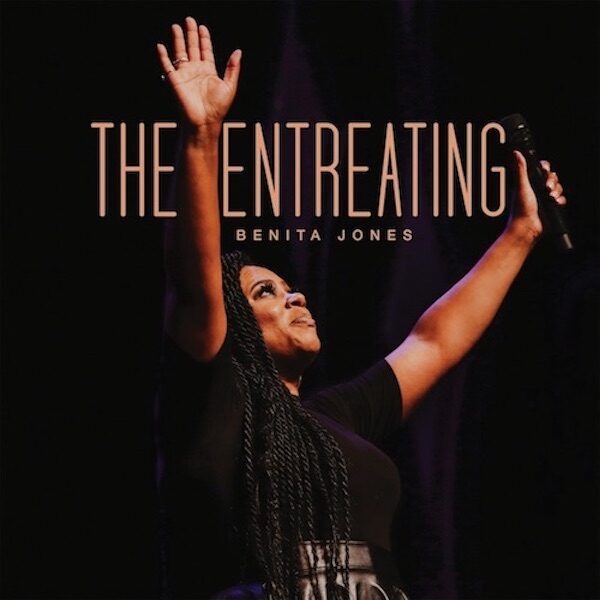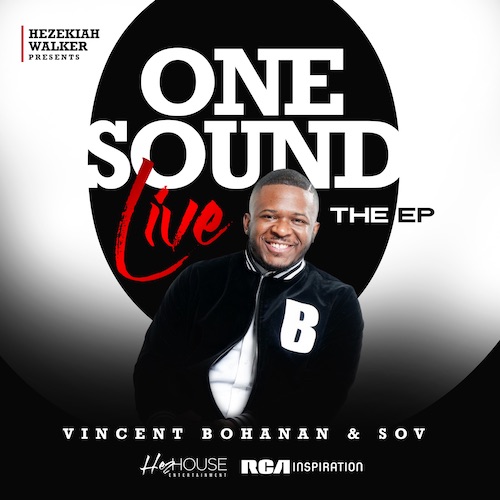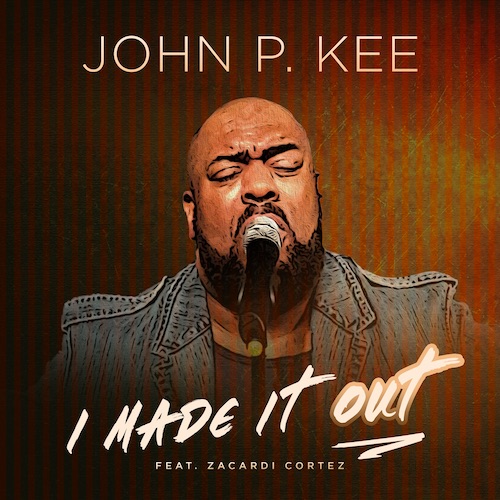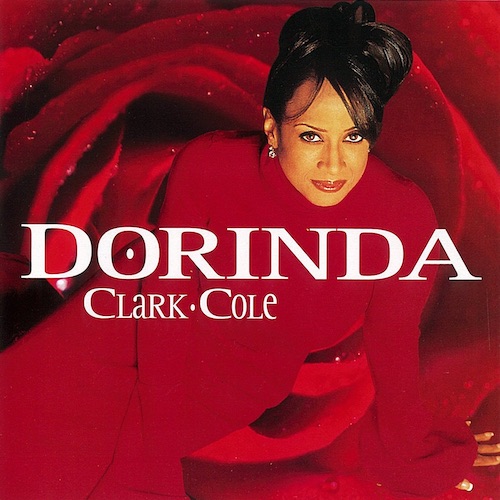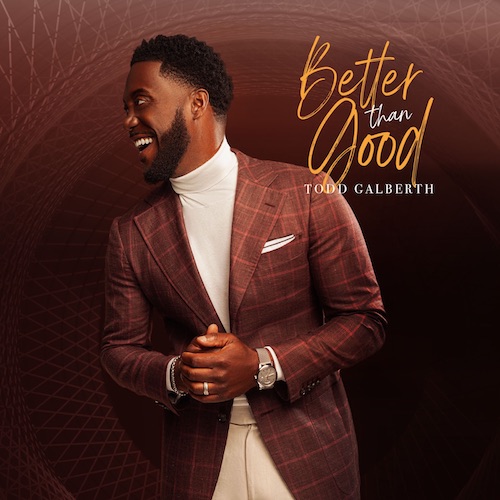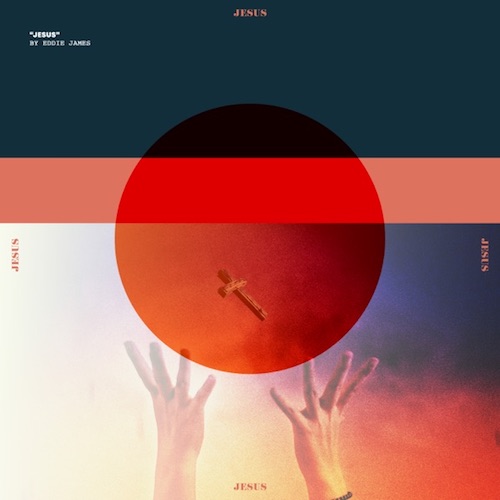 I love using Gospelmaps. They are always an accurate representation of the original song. It's the best place to find Gospel Charts without doing them yourself!
When searching for chord charts, rhythm charts, and vocal charts for our team, Gospelmaps is the first place I look. It is an EXCELLENT source that provides accurate charts, and they never skip over the small details of a song. When preparing to teach new material Gospelmaps makes my job easier!
Well—I found it; Gospelmaps.com is perfect! Extremely Accurate Chord, Rhythm, and Vocal Charts. Anytime I'm lost all I have to do is pull up Gospelmaps to find my way!