Personal Time Management
Gospelmaps is a great tool for personal time management. Because of my busy schedule, I don't often have the time to do my own transcriptions. The reliable and accurate charts allow me to focus on other important areas of music and worship ministry. Thank you Gospelmaps for your service to the Kingdom of God!
Dr. Lindel M. Anderson, MME, DWS
Indiana Bible College Dean of Worship Studies
Accurate Representation
I love using Gospelmaps. They are always an accurate representation of the original song. It's the best place to find Gospel Charts without doing them yourself!
Gordon Miller
Director of Creative Arts
Great Resource
If you're looking for a resource for accurate sheet music and chord charts, Gospelmaps is the place to go. It's been such a blessing to me and our music department!
Shelaine Fauss-Everhart
Music Director
Makes My Job Easier
When searching for chord charts, rhythm charts, and vocal charts for our team, Gospelmaps is the first place I look. It is an EXCELLENT source that provides accurate charts, and they never skip over the small details of a song. When preparing to teach new material Gospelmaps makes my job easier!
Cheryl Lytle
Worship Ministries Director
Better Prepared
Gospelmaps has helped us better prepare and improve our talents as a worship team. We are very thankful to have this resource as we grow and worship together!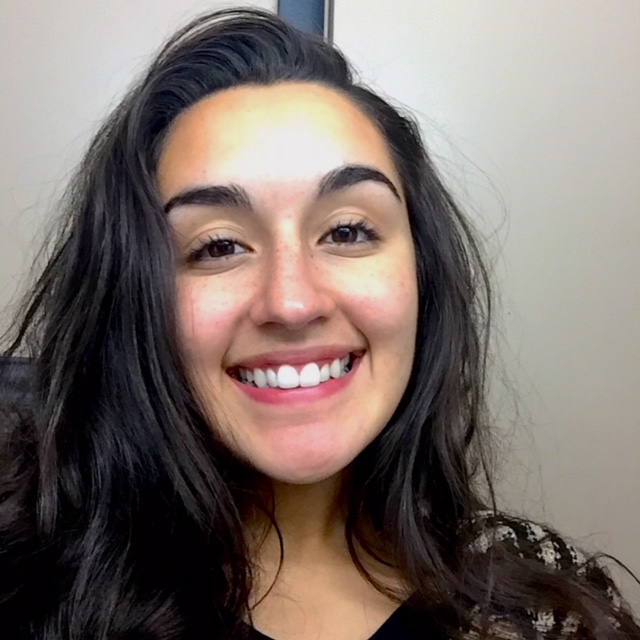 Rachel Murdock
Music Director
No Longer Lost
Well—I found it; Gospelmaps.com is perfect! Extremely Accurate Chord, Rhythm, and Vocal Charts. Anytime I'm lost all I have to do is pull up Gospelmaps to find my way!
Jerry Shubert
Studio Producer
Reliable Source
Gospelmaps is my "go to" when I'm looking for accurate music and vocals because I know I can trust the quality of the charts. As someone who has spent way to much time and frustration on fixing charts that were completely wrong from other sites, I appreciate having a reliable source I can count on!
Diane Horsley
Texas Bible College Instructor
Professional Charts
Gospelmaps is the first place I go for professional gospel charts for my worship team. Gospelmaps customer service is always first class.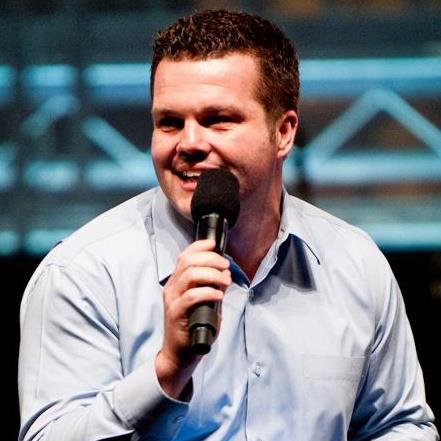 Mark Waddle
Worship Pastor